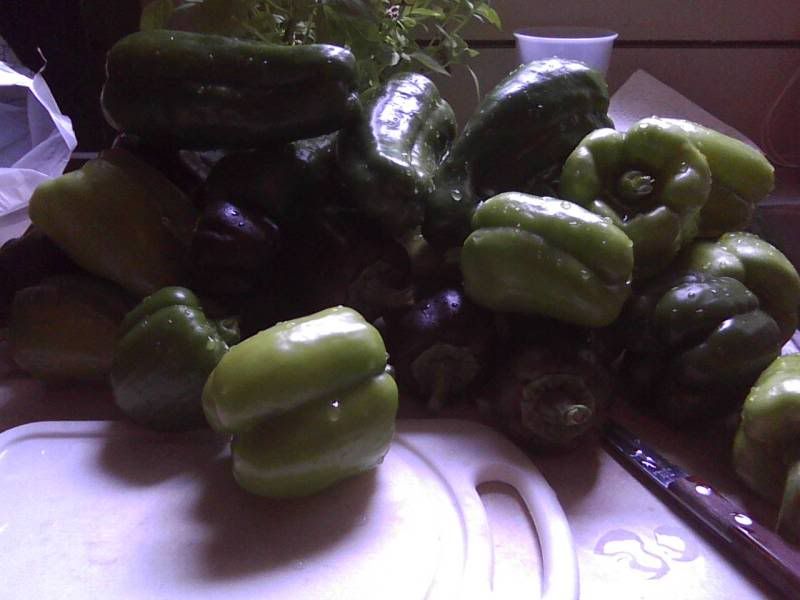 The garden is exploding with yummy goodness daily. Cantaloupes are starting to come in and the watermelons won't be too far away.
This is what we preserved today:
Tomatoes and green peppers went into spaghetti sauce
Green peppers were sliced and frozen for the winter
Cantaloupe was turned into jam
Green beans were snapped and served for dinner. More will be snapped and frozen and/or canned
Peaches are cooking down to make Peach Spice Delight jam
We have yellow squash to put up, cucumbers, patty pan squash, zucchini and acorn squash as well.
We'll keep plugging away, preserving more every day so we have wholesome food from our garden to eat this winter.